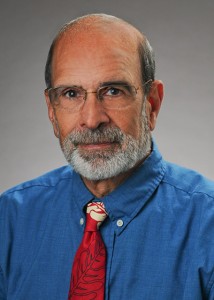 ---
 Areas of Practice:
 Emphasizing:
Land Titles
Escrow Contracts
Title Insurance
Insurance Defense
Beach Accretion
Landlord-Tenant Disputes
Regulatory Takings
Anti-Trust Matters
Emminent Domain
Environmental Law
Education:
J.D., University of California, Boalt Hall School of Law, 1971
B.B.A., University of Santa Clara, 1968
Wayne P. Nasser, a partner at Ashford & Wriston, has practiced with the firm since 1971.
Mr. Nasser focuses his practice on litigation including land titles, escrow contracts, title insurance, insurance defense, beach accretion, landlord-tenant disputes, regulatory takings, antitrust matters, eminent domain and environmental law. His experience includes:
Successfully represented landowner against United States in an inverse condemnation claim regarding airport noise and accident zones
Successfully represented landowner in quieting title to several thousand acres which included a claim by the State of Hawaii to a large tract with no paper title
Successfully represented the government of the Republic of the Marshall Islands against challenges to title and the right to use the Pacific Missile Test Range at Kwajalein Atoll
As a member of the Hawaii State Bar Association, Mr. Nasser has served on its attorney client relations committee since 1991. He is also a member of the American Bar Association (TIPS section and Title Insurance Committee). Mr. Nasser has conducted seminars on easements, title insurance and inverse condemnation. He has been retained as an expert witness on easements, Land Court practice, and land titles. He is a member of the Permanent Committee on Land Court Matters. Mr. Nasser was recognized by Best Lawyers® as Hawaii's 2014 "Lawyer of the Year" in the field of Real Estate Litigation and the 2016 Lawyer of the Year in Eminent Domain and Condemnation Law.
Community Activities:
Mr. Nasser is a certified Track & Field official and officiates at all ILH meets and State championship meets.