Responsive
+

Respectful

+

Resourceful

These are the values we live by at Ashford & Wriston. They guide the work we do on behalf of our clients and they define the way we interact with one another.
[rev_slider AWFPO]
We are problem solvers.
We focus on understanding our clients' businesses to develop efficient strategies that help them achieve their goals. Combining legal knowledge with an understanding of how Hawaii works, we get the best results for our clients in any situation.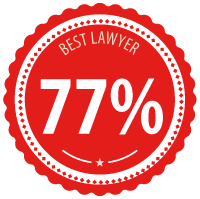 77% of our attorneys are recognized as Best Lawyers®, Super Lawyers®, or have a BV Distinguished rating or higher by Martindale-Hubbell®, indicating excellence in their practice areas.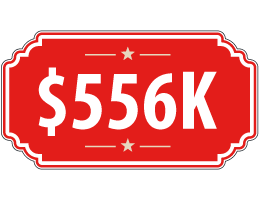 Our firm contributed $556K of pro bono services to the Hawaii community in calendar year 2013.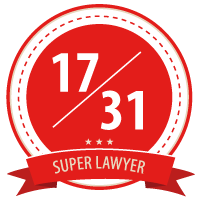 17 of our attorneys have been honored with a Best Lawyer® or Super Lawyer® achievement.